CORPORATE SOCIAL RESPONSIBILITY
NAMELOK NARETOI HOME FOR THE HANDICAPPED ENTASEKERA – NAROK KENYA
Namelok Naretoi Home for the handicapped is The home which has over 67 kids with disabilities such as club feet, cleft and lip Palate, hydrocephalus, deaf and knocked knees among others is the only home and  hope for these kids who were once a threat due to their disability state according to the cultural beliefs.
We also offer opportunities to our clients to visit the center and interact with the kids if need be.

GLIKEP – LODWAR KENYA
Golden Life International Foundation for Kenya Pastoralists (GLIKEP) is a private organization which  was founded in the year 2011 and based in Lodwar and Sereolipi, Kenya. We are a non-profit, nongovernmental organization governed by independent board of directors which deligates authority to the Chief Executive Officer.
Having been ignored and marginalized by the authorities that control their territory and the development agencies GLIKEP stepped in to serve this community, and specifically focused its work on health promotion, education, cultural preservation, conflict resolution and economic empowerment. We seek to invite institutions, organizations and individuals to support and work with us on various aspects of sustainable solutions so as to secure the livelihoods of the pastoralists living in East Africa.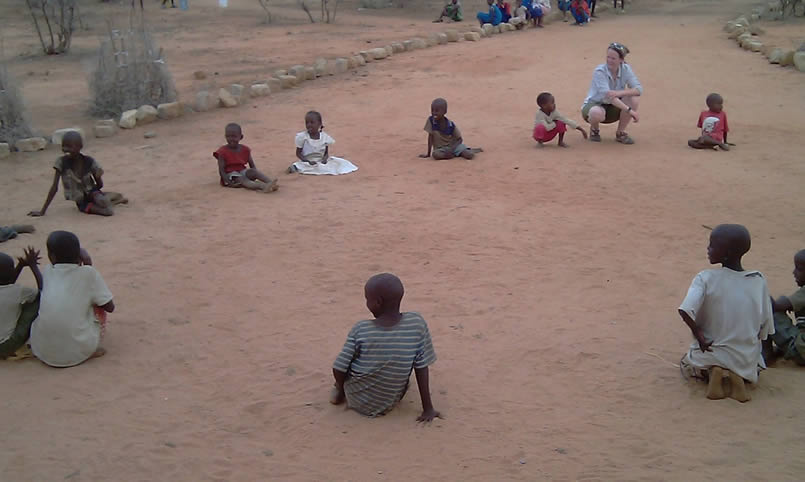 http://www.goldenlifeinternationalfoundationke.org/